Louise and Robbie got married in a secret afternoon ceremony attended only by immediate family who were only told at the very last hour.
Very close friends, other family members and even some caterers  were misled to believe that a special graduation dinner and party for another family member were to be occurring at the very same private residence that night.
After they had tied the knot, all hands were on touch screens to send out a simple picture message to surprise all who were expecting a graduation party.
After a flurry of phone calls and messages the happy couple were left to enjoy the excitement and surprised faces of all their guests who continued to trickle in over the course of the night.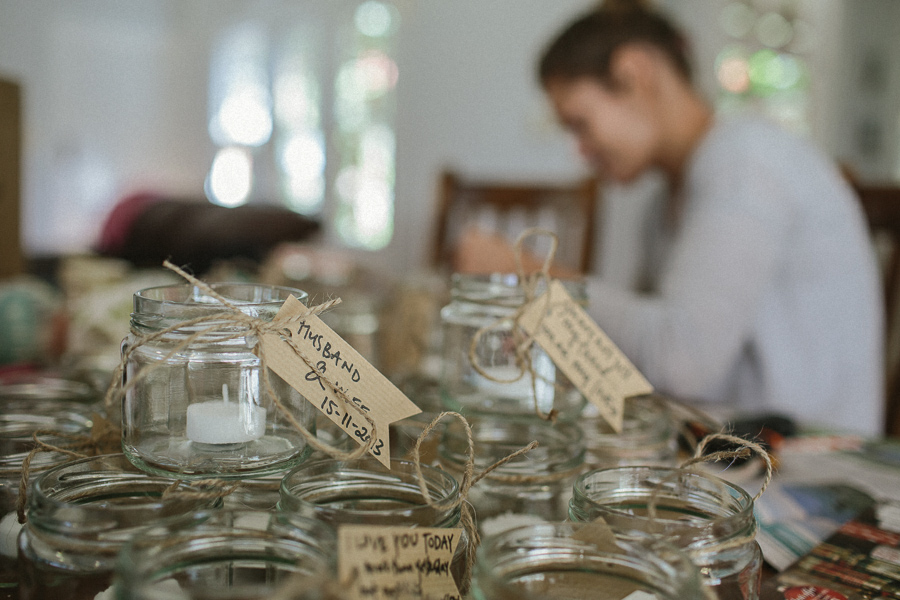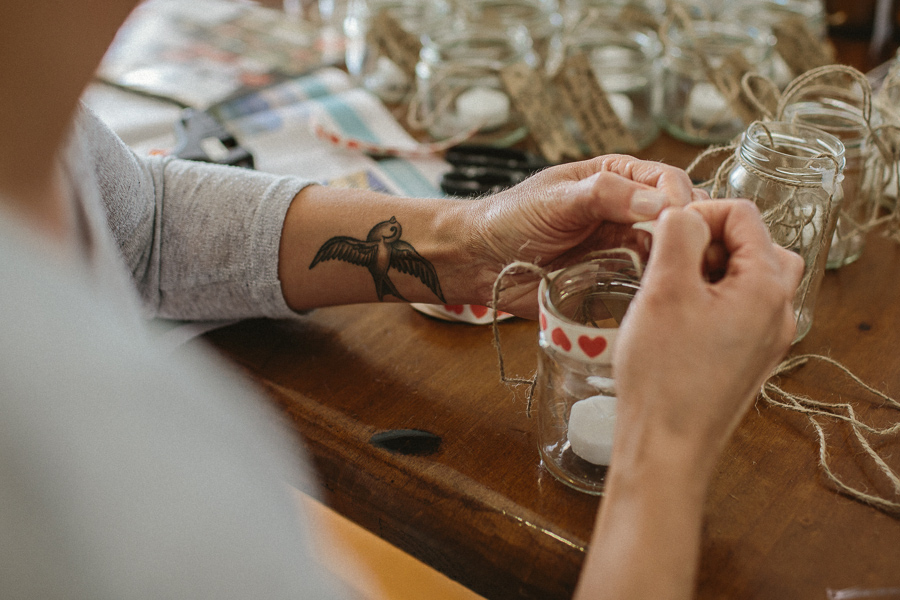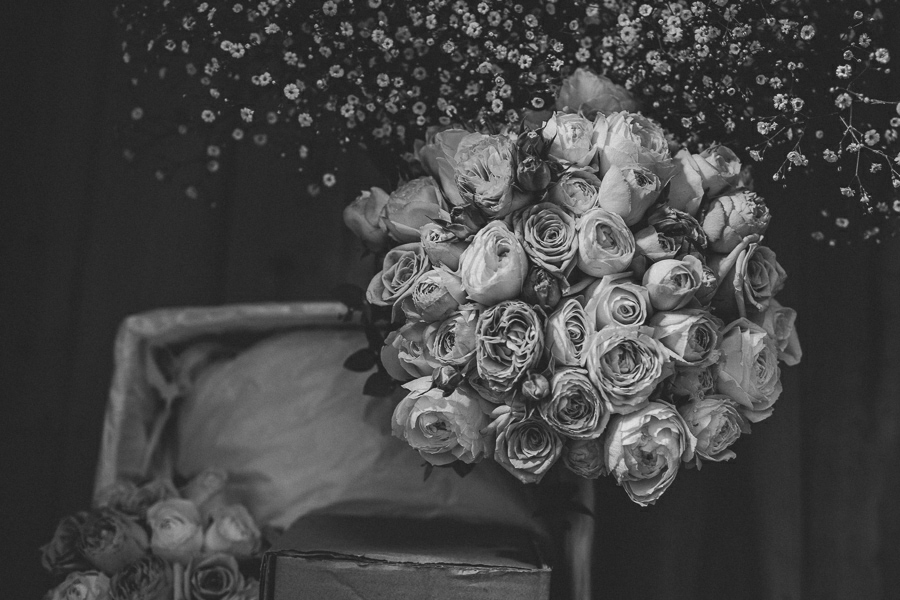 As seen in White Magazine